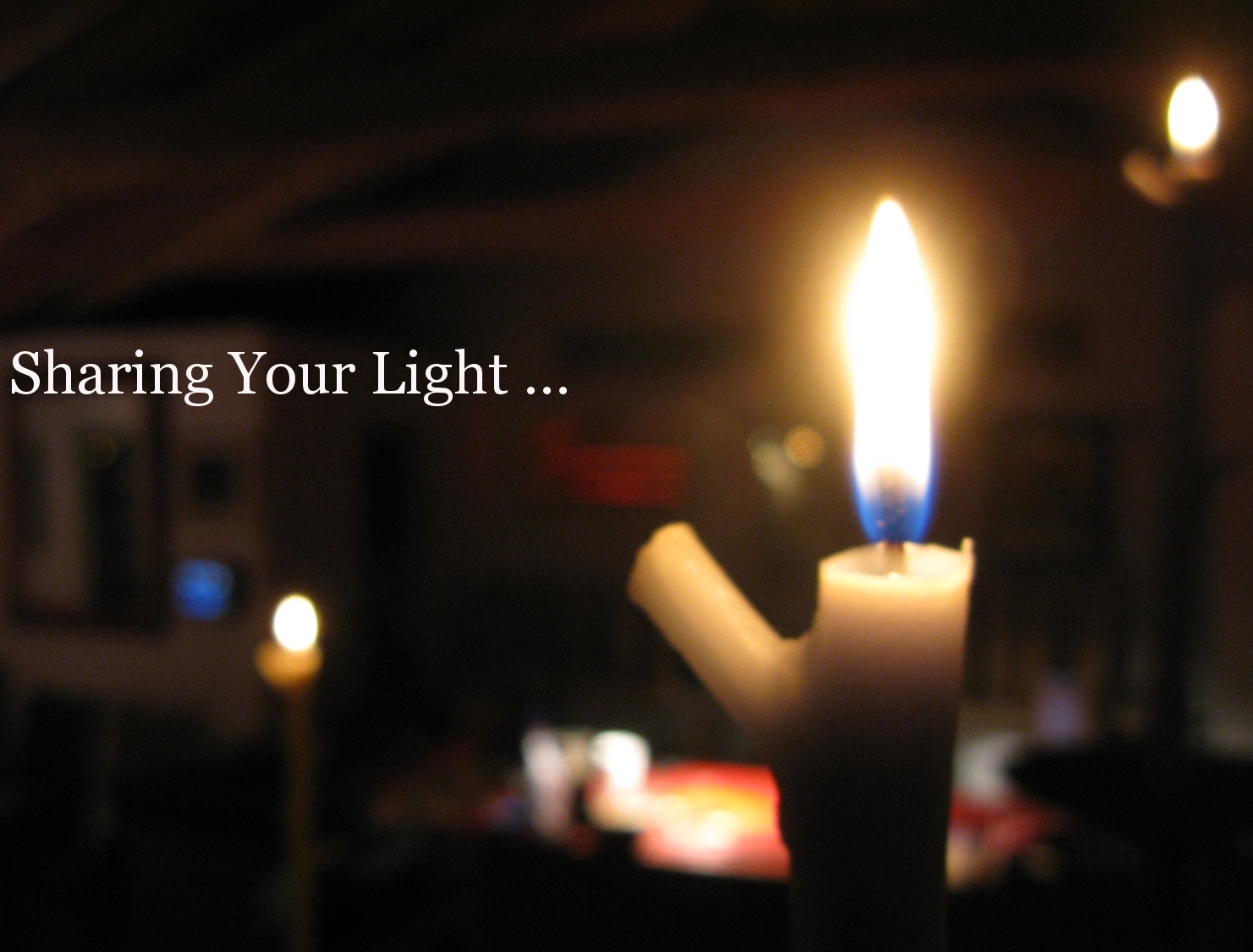 Gallery
Thank You to Friends Kind Enough to Share Pictures of Their Stick Candles.
Support the Honey Bee : Celebrate Good Times by Candlelight.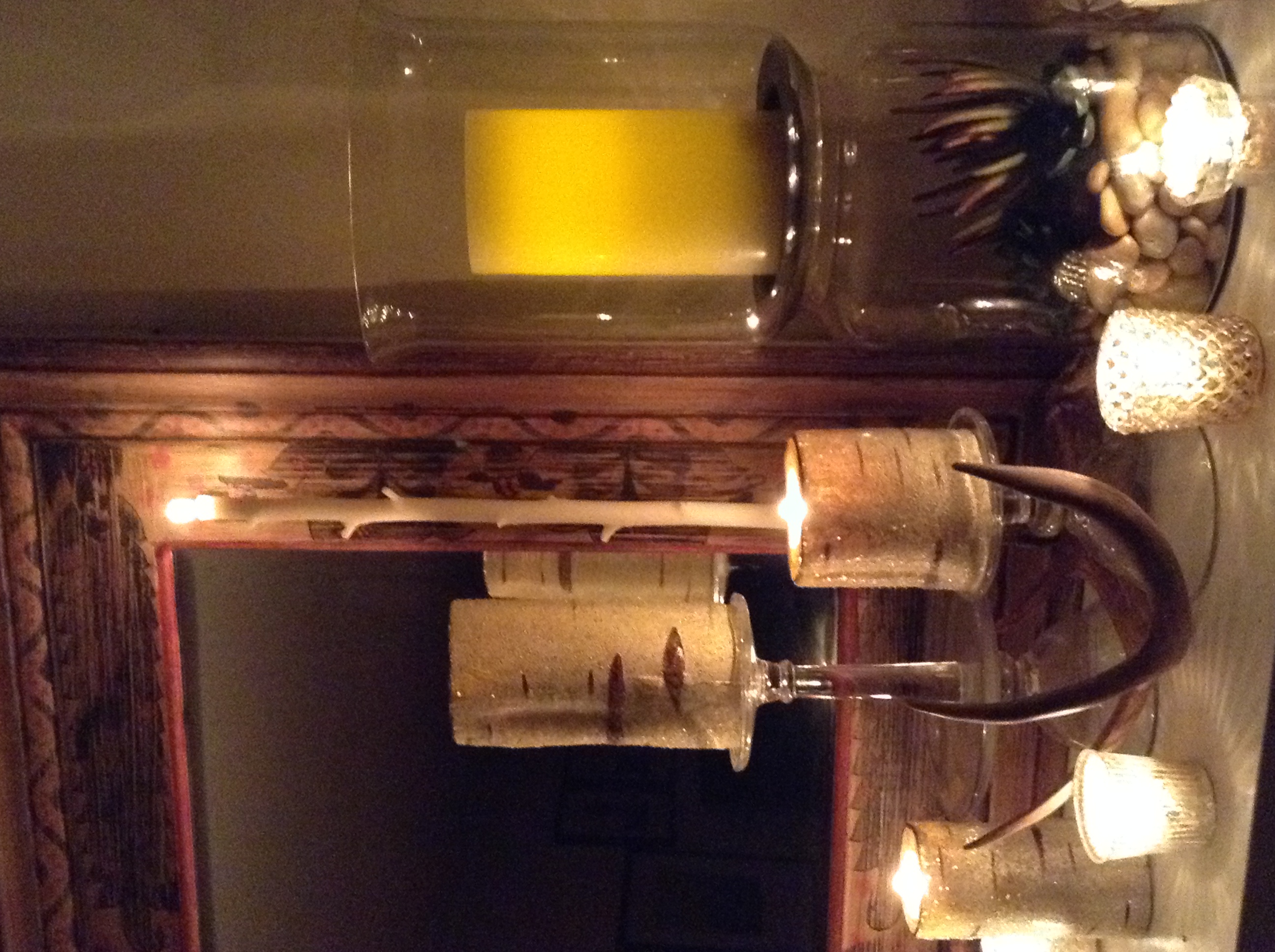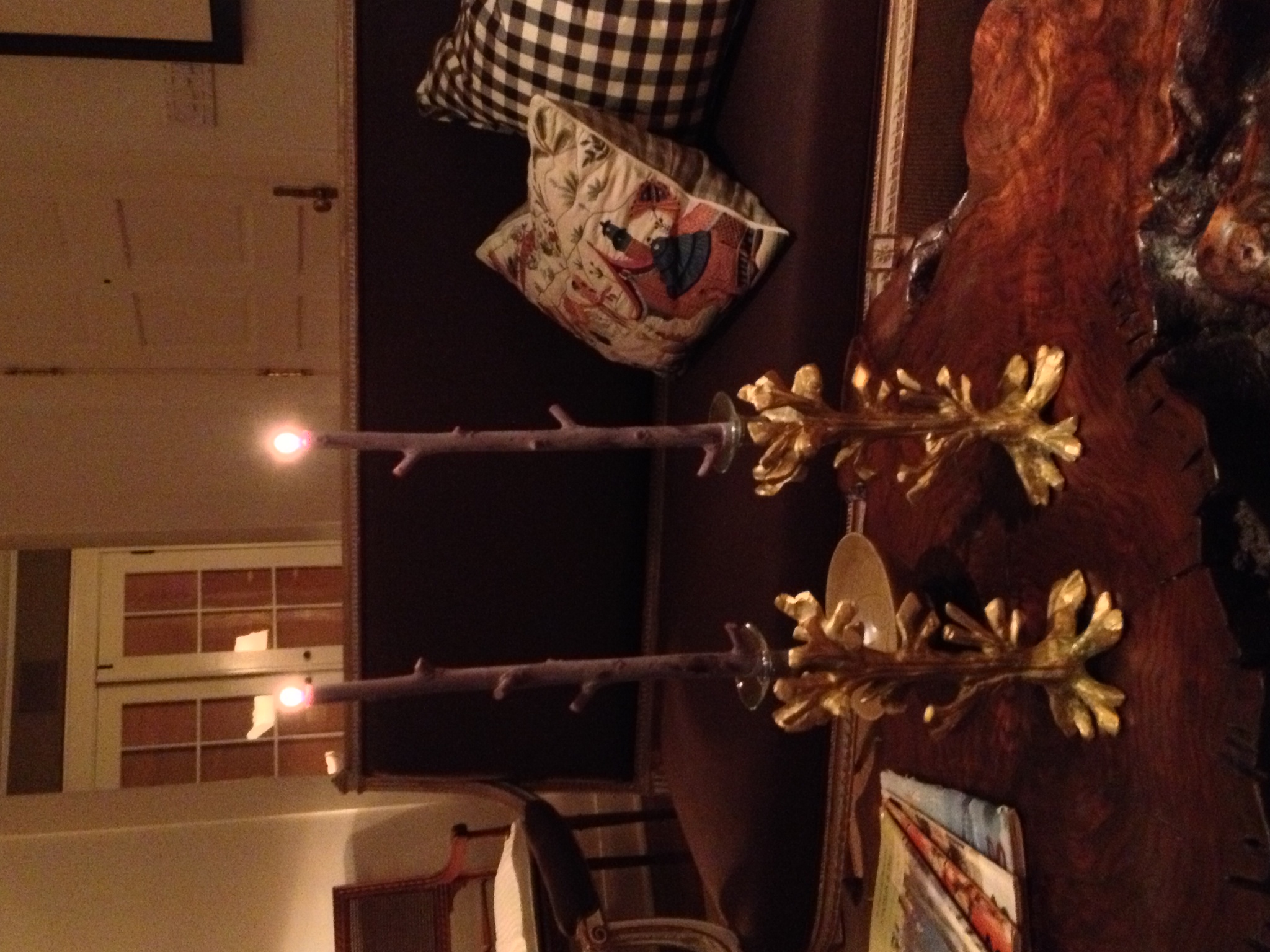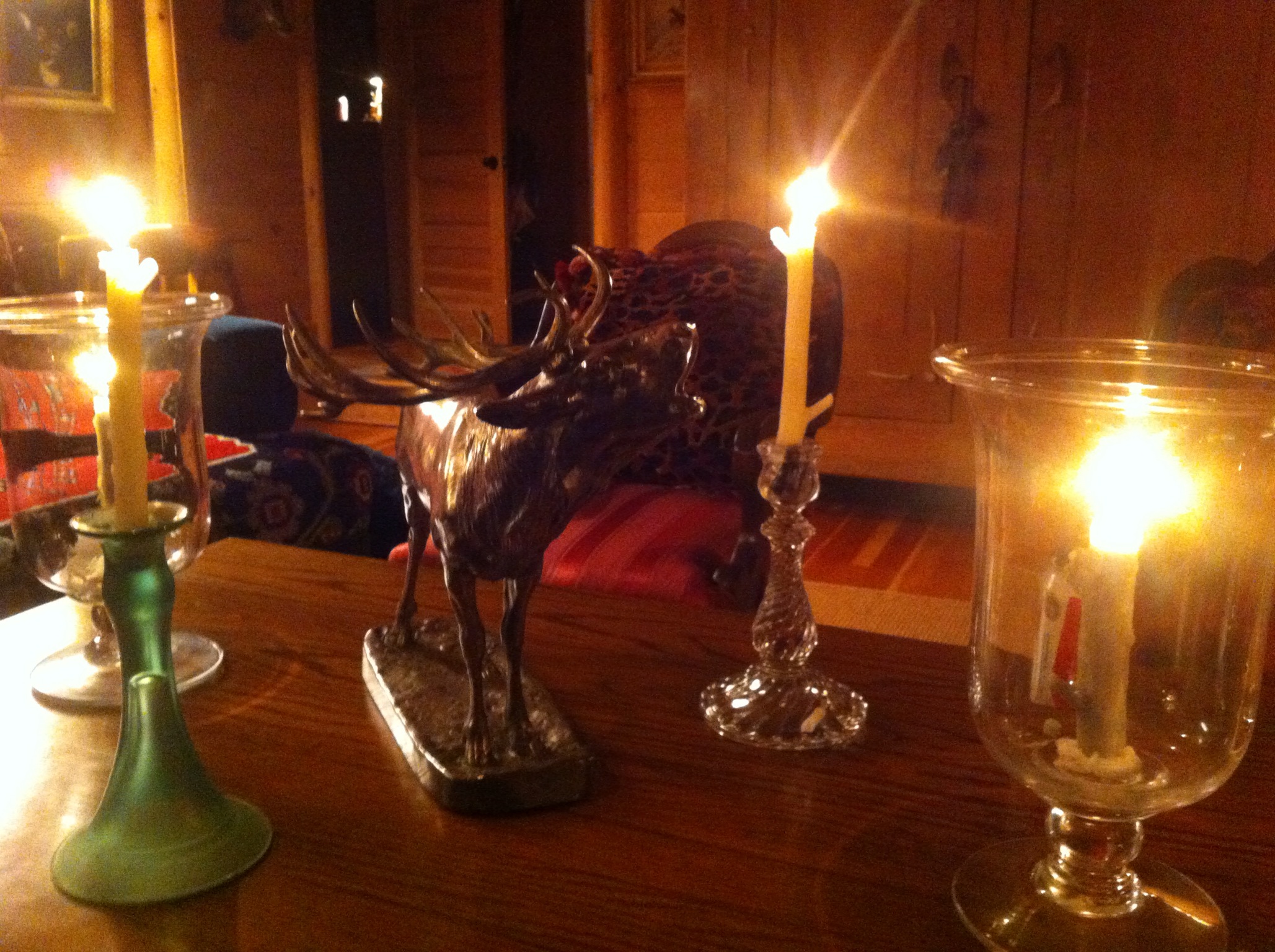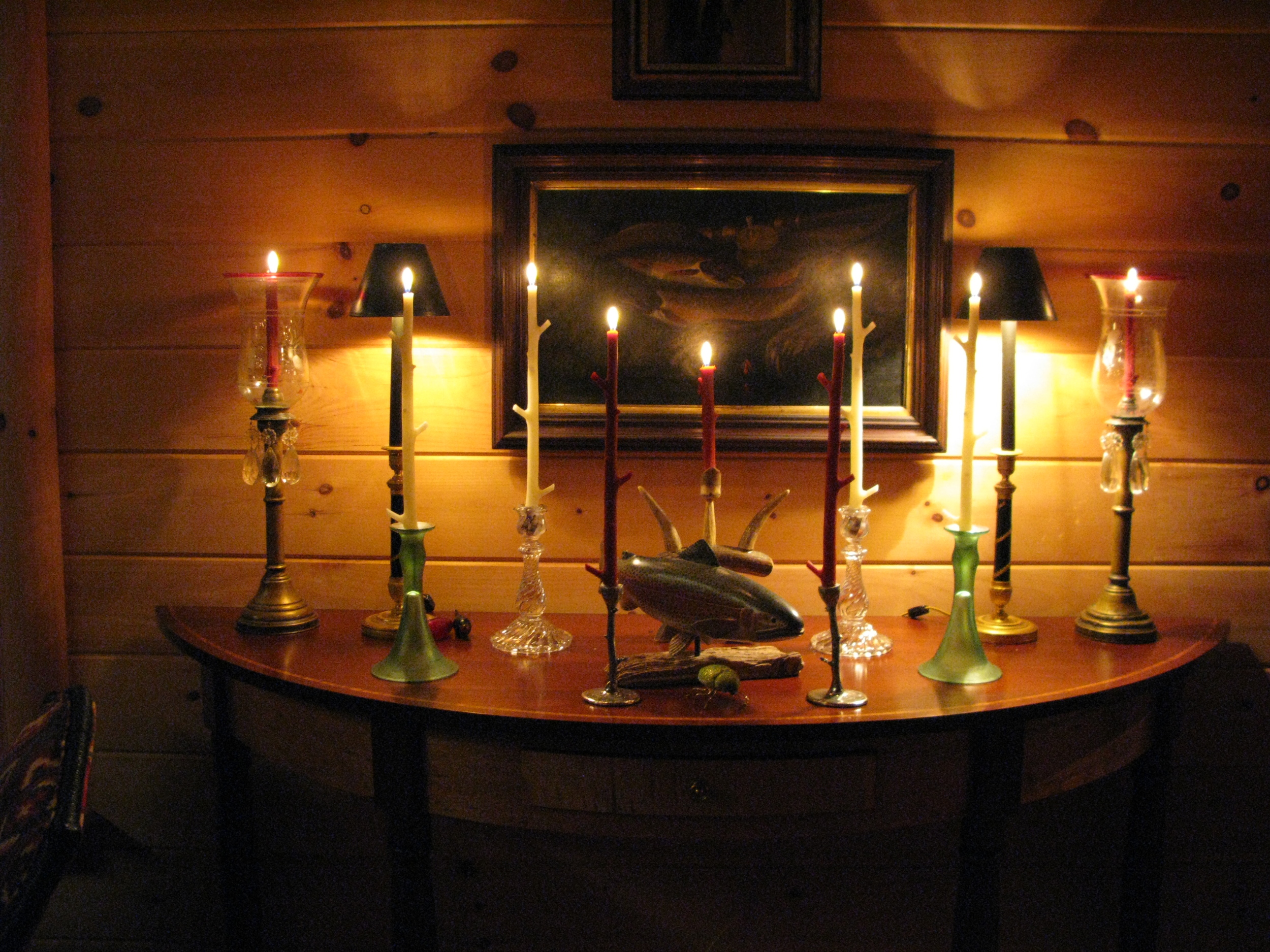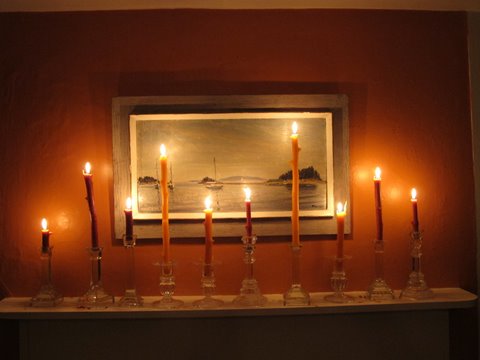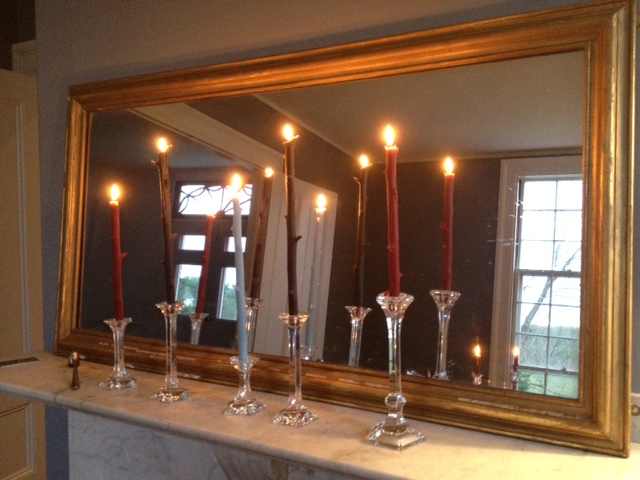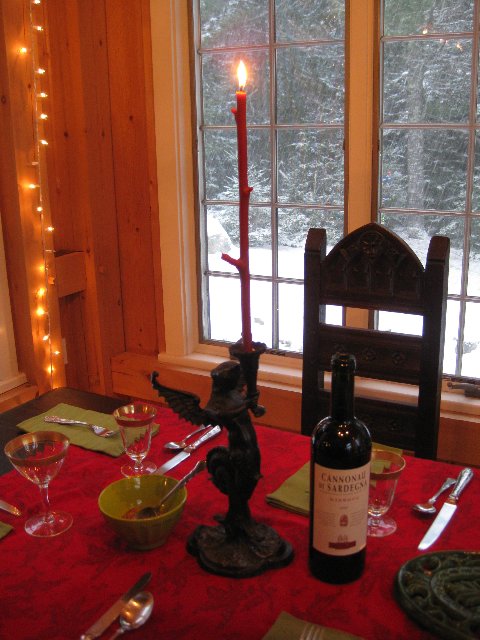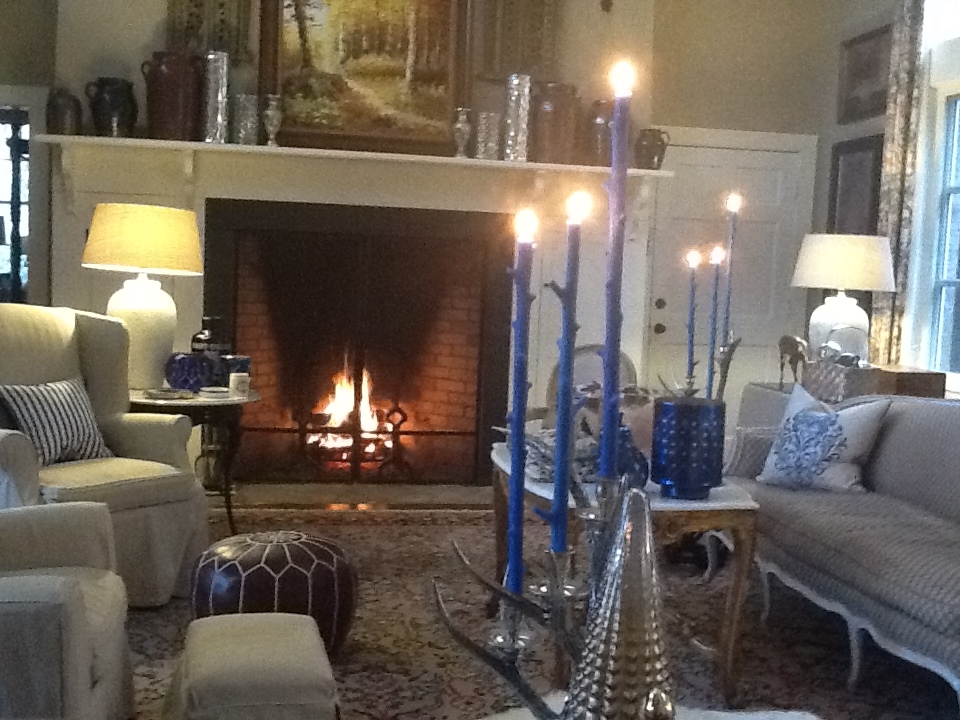 Occasionally we have a Stick Candles Contest :
"Picture of the Month" is one favorite.
There is always one lucky person who wins a pair of candles just for playing,
and another who wins on merit.
In this Gallery we Celebrate pictures we wish we had taken ourselves.
Send Your Pictures via Email and Join the Fun !